Tango News - Jan 3, 2022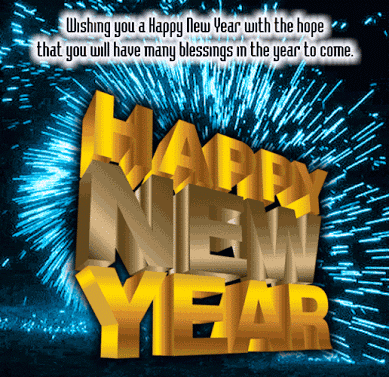 We at MTS wish you a wondrous 2022! If your resolution is to dance more tango or better tango, please visit the MTS online calendar to see where those opportunities for classes, prácticas and milongas are.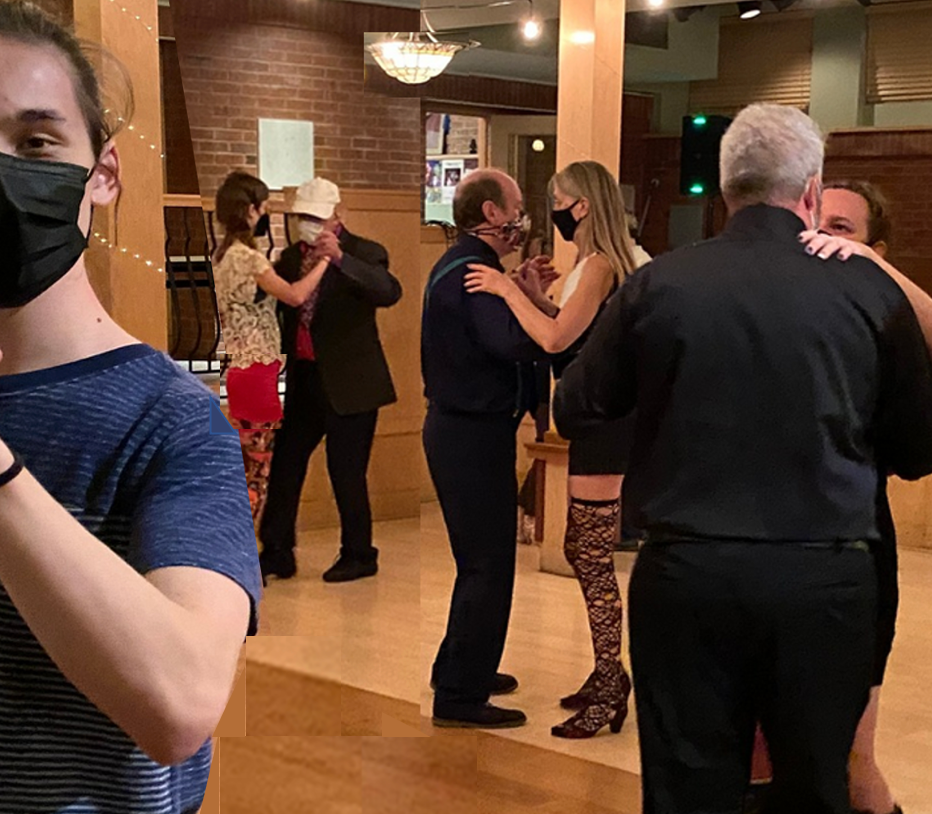 Resolve in 2022 to share and improve your tango! The MTS Práctica continues every Tuesday 7-8:30 PM in the Brink Lounge banquet room, where you can dance with others, refine technique, and polish moves from your tango classes. Masks are required through FEB 1, 2022, per the extension on the Dane County order. MTS Prácticas are free, but donations of $3 or more help us rent the dance space.


Learn even more about tango! The MTS website now offers new articles on tango for MTS Members to access. MTS members can access these articles and tips on Argentine tango dancing and music with your email login to our web site. Some of the available articles are
...and more! MTS is adding new articles regularly. Plus, MTS membership still provides you the milonga and special event discounts as in the past. MTS memberships are only $30 annually or $15 for full-time students with University/College ID.
Also check out the MTS online calendar for details and class info.
FEBRUARY MILONGA Mark your calendar for the MTS Feburary Milonga on Saturday Feb 5!
TUESDAY, January 4
MTS Tango Práctica at the Brink, 7 - 8:30 pm - Free, but a contribution of $3 is suggested.
Salsa/Tango Party at the Brink, 8:30 - 10:30 pm - Hosted by Wisconsin Tango with alternating salsa and tango music sets. Joe Yang will DJ. No cover charge, but please buy food & drink to support the Brink.
SATURDAY, January 8
No Milonga Matinee. Cafe CODA is closed until Feb 28 for vacation/renovation/rejuvenation.
UPCOMING EVENTS
Sun, Jan 16 - Jacques and Marie's Tango Workshop, 3 - 4pm. Topic: Sacadas at East Towne Ballroom, 608 N Broadway, Milwaukee, cost $15
Sun, Jan 16 - Jacques and Marie's Milonga La Dominguera, 4 - 6:30pm at East Towne Ballroom, 608 N Broadway, Milwaukee, cost $10
Sat, Jan 22, 8 - 11 PM - Tim and Meg host a Milonga at Casa Collective, formerly Casa di Danza, 21415 W. Greenfield, New Berlin WI 53146, preceded by a a free introductory 45-minute lesson at 7:15.
For on-going local classes/instruction and other tango events, please view visit the MTS list of Other Argentine Tango in Wisconsin, or check out Facebook, local tango organizers web sites, the MTS online calendar, and other online resources.