Tango News - May 23, 2022
Many exciting MTS tango activities are happening soon, including
Milonga by the Lake XIX on June 4 - info and tickets available online
Anna Snider provides a mini-session "An Intro to Musicality and Interpretation" at MTS Práctica Jun 7, 7:30 - 8pm and a full workshop "Musicality and Interpretation" on Fri Jun 10, 7-8 pm.
Jessica and Somer workshops and private lessons in Madison, June 17-19
Details on these and other events are below!

Tickets are available for the special "First Saturday" milonga in June, Milonga by the Lake XIX at Olin Park. The Olin Park setting's a beautiful space - covered and with wood floors for great dancing!
DJ - John Santiago
Starts at 6 pm, ends at 9:45 pm
$20 if purchased before May 29 ($25 if purchased after May 29). Ticket sales are not permitted at this event - so please buy in advance!
It's Potluck! MTS will supply snacks, and we welcome you to bring your own favorite dish to pass and drink to share at the buffet table.
Masks are optional. MTS recommends mask use for anyone who has concerns. Please bring a mask to accommodate those dancers who'd like a tanda with a masked dance partner.
Gas is pricey! If you're commuting +50 miles to our Milonga by the Lake, email us for a discount code to use for your purchase
All tickets are non-transferable and non-refundable.
We look forward to seeing you there!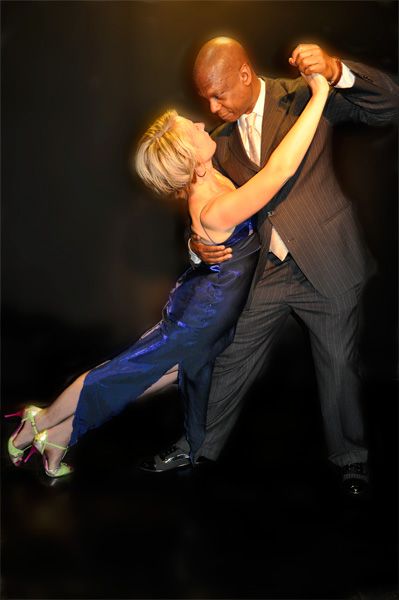 MTS is pleased ot annoucne that Anna Snider will share a mini-session on "An Intro to Musicality and Interpretation" at the MTS Práctica, Jun 7, from 7:30 - 8pm. Plus she'll take a deeper dive into this topic with a full workshop "Musicality and Interpretation" on Fri Jun 10, 7 - 8 pm, followed by a 30 minute práctica, at the Quarry Arts building, Mendota Room. Cost $12.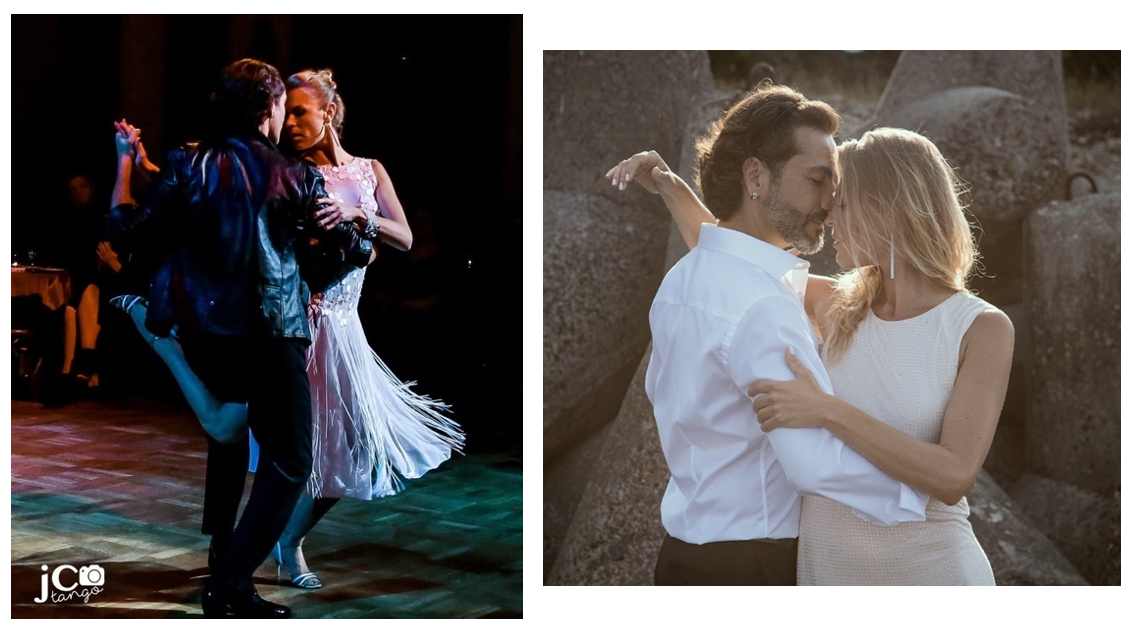 MTS is thrilled to host Somer Surgit and Jessica Stserbakova (pronounced "sher-ba-ko-va") for their 2022 visit from their home in Talinn, Estonia, before they instruct at the Windy City Tango festival in Chicago! Get the tango scoop from their Madison workshops and avoid Chicago crowds, parking and prices! Workshop topics, práctica, milonga with their performance, and private lesson offerings with them are listed here.
Connect, share, and learn how others have worked through tango challenges at the MTS Práctica May 24, 7 - 8:30 pm and every Tuesday at The Brink. It's a casual no-pressure opportunity to build your tango skills. MTS Práctica is free, and your +$3 donation helps us rent the space. Masks are optional, and recommended for those with concerns.
An MTS membership gets you access to the MTS members-only web pages - a rich source of extra tango info, not just on dancing but also on music and culture! An MTS membership offers MTS milonga discounts too. It's only $30 per year, or $15 for full-time students with ID.
More opportunities to dance tango are available on the MTS online calendar. For other on-going local classes, instruction, prácticas and tango events, please visit the MTS list of Other Argentine Tango in Wisconsin, or check out Facebook, local tango organizers web sites, and other resources.