Other Argentine Tango in Wisconsin
Below are other tango groups which offer tango classes, prácticas, milongas, and more!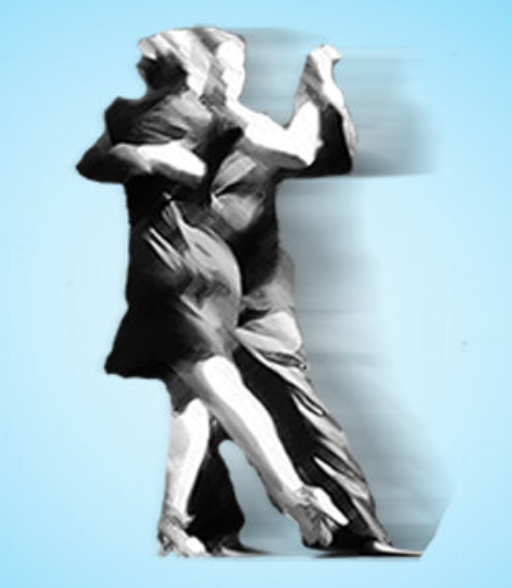 Wisconsin Tango in Madison
Joe Yang is the owner of Wisconsin Tango and the force behind it. Wisconsin Tango offers weekly classes and a Salsa/Tango party, as well as workshops and Milongas. Visit the web site for more information or to contact Joe about private lessons.
Tango Basico in Madison
Antonio Testolin teaches weekly classes and hosts a práctica. Antonio also offers private lessons. Check out his FB group for more information.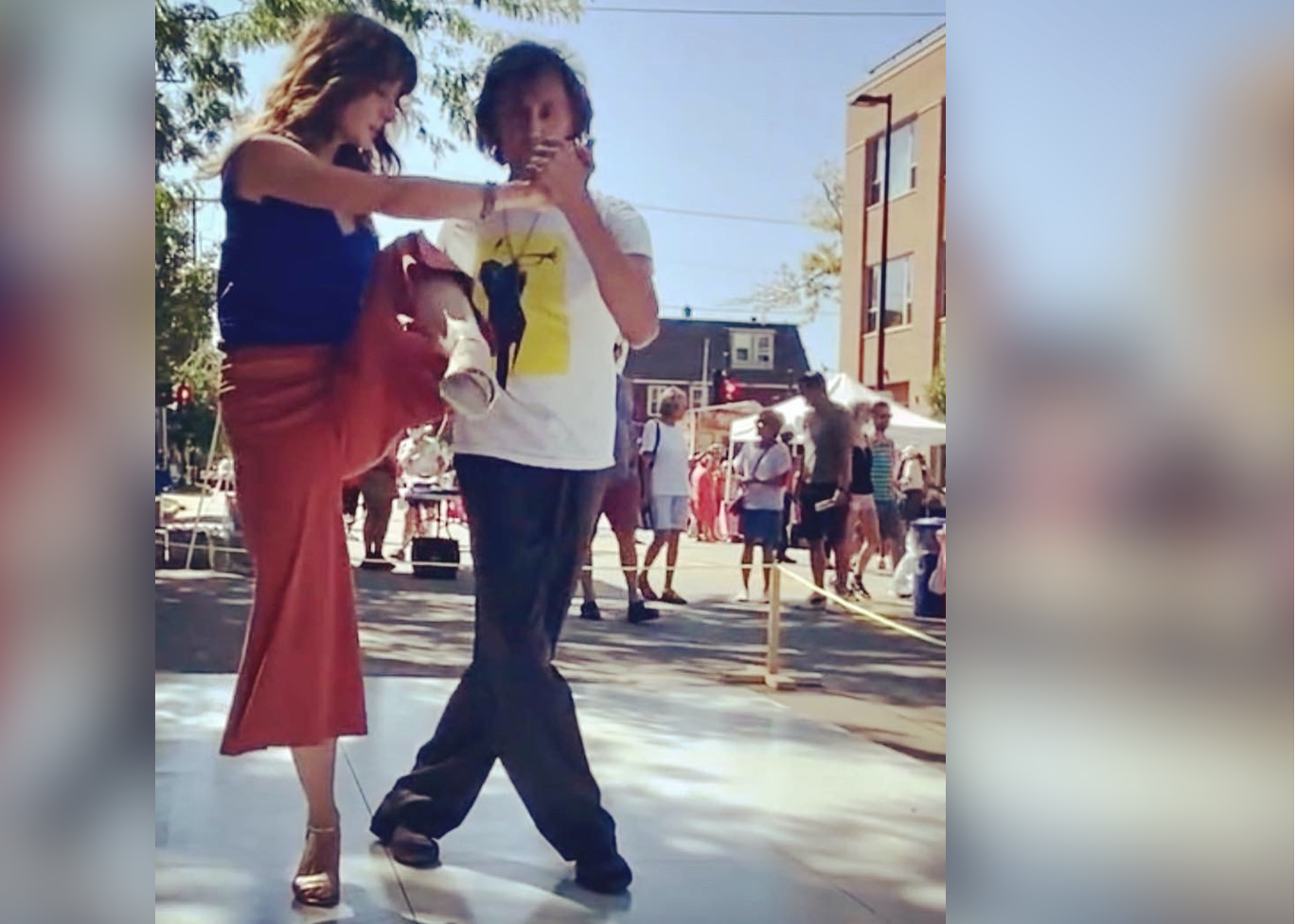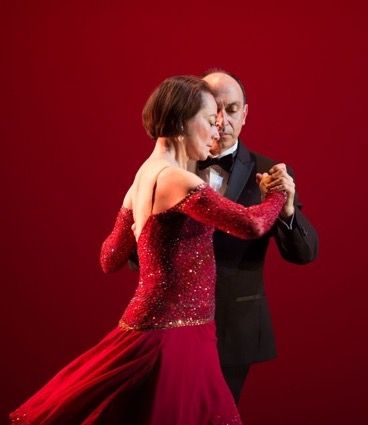 Jacques & Maria in Rockford IL
Jacques Saint-Cyr and Maria Castello offer weekly tango classes in Milwaukee, a monthly milonga with workshop in Milwaukee, and private lessons in Rockford IL. Please find more information about all they offer n their web site.
Cedarburg Tango in Cedarburg
Tim Place and Meg Crosby teach tango class series and host weekly prácticas in Cedarburg. They also hold milongas in New Berlin. Email Tim for more information.